Provision No. 14
French Press, Hold the Coffee
I tried Provision No. 14 on a Friday evening at the recommendation of my friend Robin. We had some celebrating to do, and this was the perfect place to do it! We were treated like family, ate like royalty and sipped on the the most unique hand-crafted cocktails.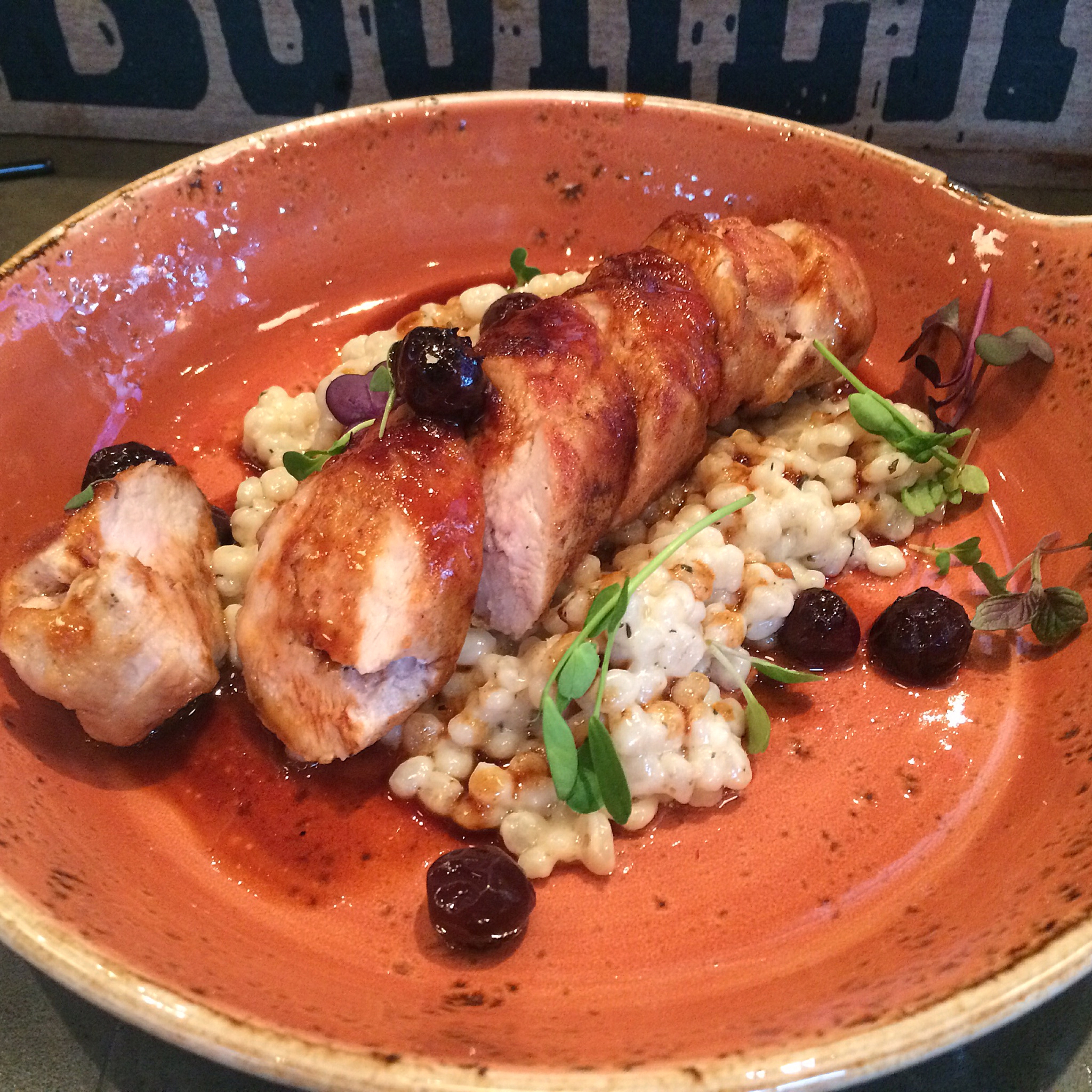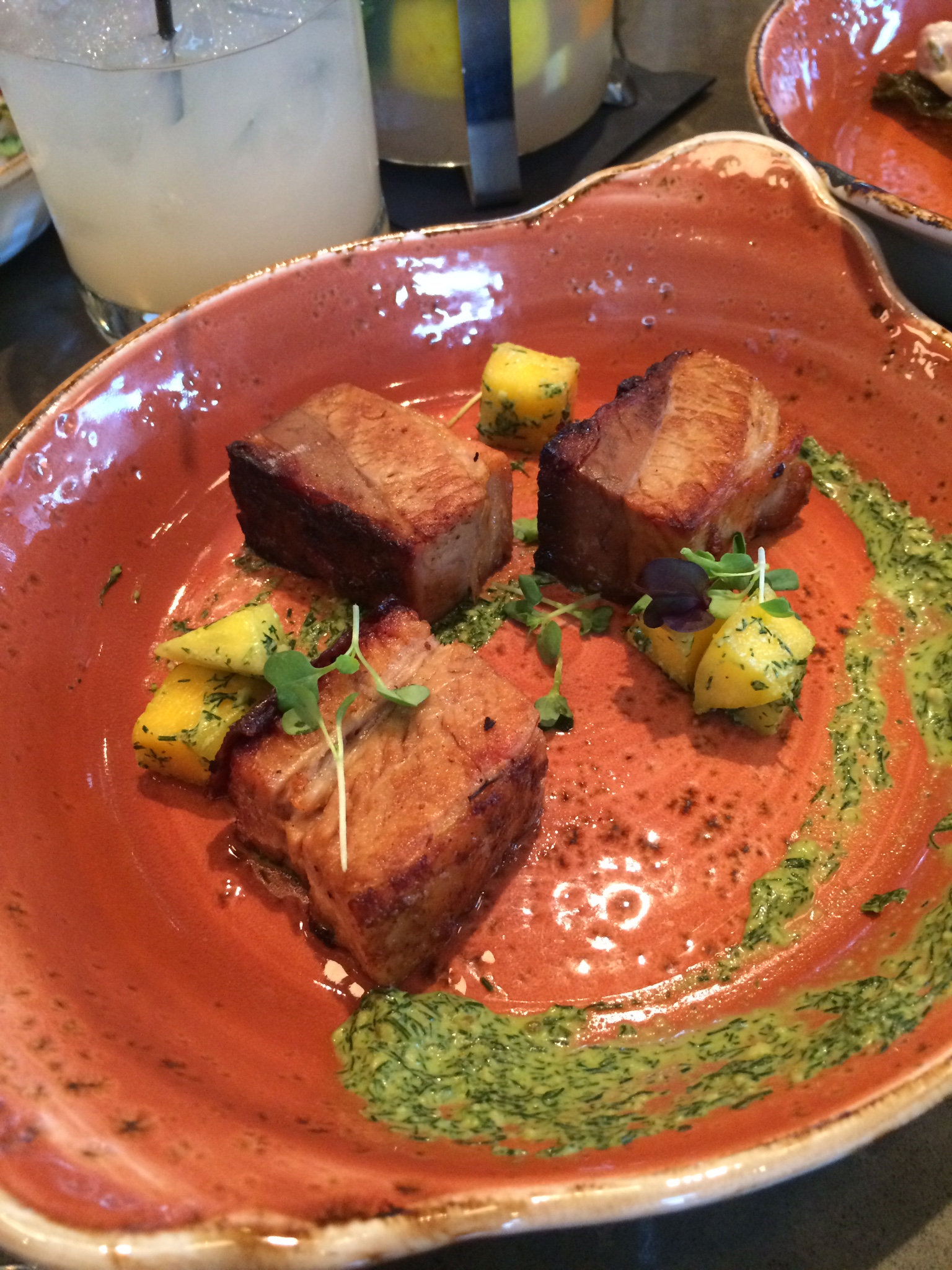 When I dine out, I always love to sit at the bar -- no matter what. I find I get the best recommendations, quick service and camaraderie from other diners. So, when Robin and I walked in to Provision No. 14 we were sad to see there was only one seat available. BUT! The sweet bartenders saw us looking longingly for a spot and were able to find another stool and make space for us at the bar! That kind of service makes dining out feel like the special treat that it is.
Provision is known for their French Press cocktails, so we ordered the Grapefruit Press with vodka, grapefruit, mint and basil. There are six drinks per press for $42 -- a great deal in DC if you ask me. The cocktail was a delightful play of freshly squeezed tart grapefruit, refreshing mint and savory basil - perfect for a light summer sip. After eating, my curiousity of the popcorn-infused rum got the best of me, so I ordered the Redenbacher Old Fashioned with popcorn-infused rum, brown sugar and Angostura bitters -- OH MY YUM. This drink was spicy, sweet, popcorn-y and smooth. So complex, but so perfectly balanced. Everyone get that drink if you go.
The menu is small plates - my fave - with each dish being served as soon as it's ready. We tried lots of menu items (see the gallery above for details), each more delicious than the last. The praline crunch that adorned the burrata and melon wrapped with iberico ham was genius. Burrata is a silky, creamy mozzarella -- solid mozz on the outside, with a cream/mozz mixture in the middle -- and the sweetness from the praline crunch not only added a surprise element, it also added a texture component that was necessary with the soft cheese and delicate melon. The saltiness from the ham was just an added bonus, hitting all the high notes on my palette.
Another highlight was the pheasant roulade with barley and wine macerated blueberries. The succulent bird, with barley that was plumped from the savory pheasant stock, was comforting and homey. The sweet and tangy blueberries were a welcome surprise to the rich and soulful entree.
Located on fabulous 14th St, the atmosphere was loud and happy -- most patrons indulging after a long week. The patio was packed, a coveted spot to many, and the service was unbeatable. I have already been back since my first visit, and highly recommend you do the same!
Three Hangry Stars for Provision No. 14. $$$.